L.D. Chukman
Gallery
R&B star R. Kelly on trial in Cook County Criminal Court 2008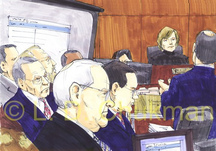 Former IL Governor George Ryan on trial in US District Court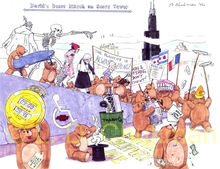 A commissioned gift for an Assitant Corporation Counsel who was leaving to join a big-name law firm in Sears Tower.

The Teddy Bears represent the numerous jury trials that he won.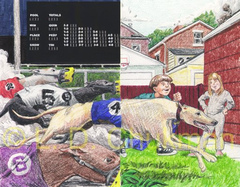 Proposed cover illustration for "HERO: The Greyhound that Got Away" by Victor Crivello & L.D. Chukman

©1982 L.D. Chukman & Victor Crivello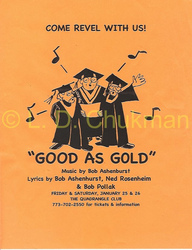 Program cover for University of Chicago "Revels," a theatrical presentation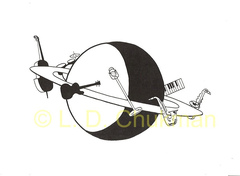 Illustration for a Jazz-Rock band poster
ALL IMAGES ON THIS SITE ARE COPYRIGHT 1983-2019 by L.D. CHUKMAN, ALL RIGHTS RESERVED
A commissioned retirement gift for the risk management manager of a hotel chain.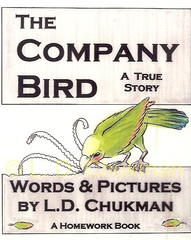 Cover proposal for The Company Bird by L.D. Chukman (unpublished) ©1998 L.D. Chukman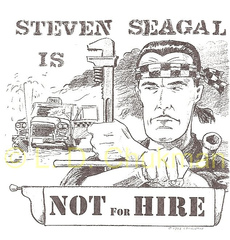 Caricature of Steven Seagal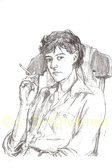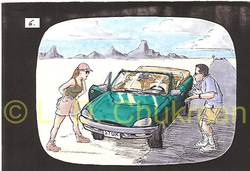 Illustration for a Story Board